High Net-Worth – Insurance cover designed for people with higher value homes and possessions, providing broader cover than a standard household policy.
Household – Insurance cover for Buildings and Contents insurance for your home.
Motor – Cover for Cars & Motorcycles including Comprehensive, Third Party Fire & Theft & Third Party only cover.
Classic Car Insurance – A specialised classic car policy covers the car for their true value as a classic, also known as agreed value cover.
Contact the personal lines team today on 0333 305 1290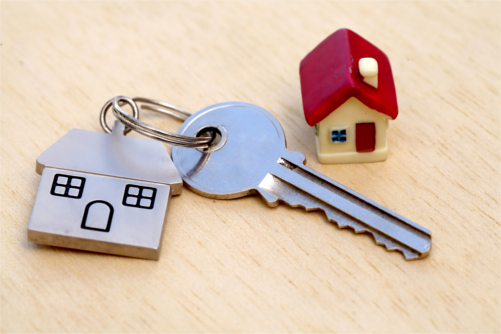 Contact us today to discuss your requirements