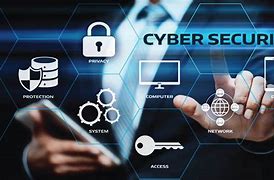 Cybersecurity is one of the biggest issues we currently face, this video highlights the importance of having the correct cybersecurity in place, if you would like to know how a Cyber Liability policy can help you, please contact us.
Below is the link to a particularly useful video regards Cyber issues.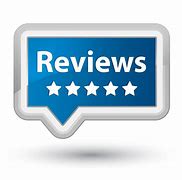 "You may have recently received a review request email from Psydro please complete this, all feedback is important to us, and it helps us ensure we continue to give the best customer experience possible".
Copyright © 2021 East Yorkshire Insurance Brokers Ltd, All rights reserved.

Our mailing address is:

john@eyib.co.uk